Elegant Functional, Sustainable, Design Solutions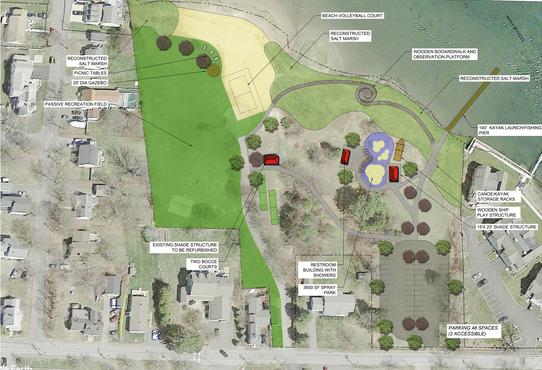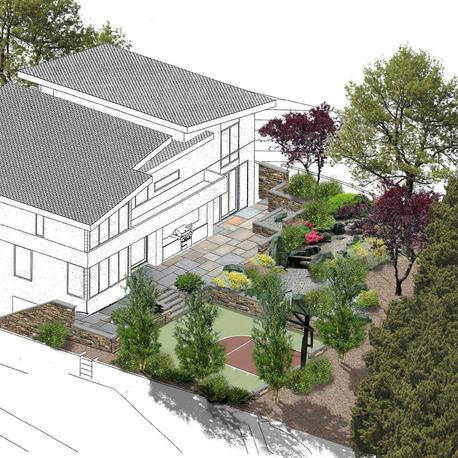 Joseph Coan Landscape Architecture was founded by Joseph Coan, an award winning landscape architect with over 12 years of professional experience providing master planning, conceptual design, illustrative graphics, and construction documents. JCLA projects range from small scale residential design to multi-million dollar public parks.
JCLA works with clients from conceptual design all the way through to finished construction. We work closely with our clients to bring their vision to life using our experience and knowledge of the design process.
JCLA design is based on three principals
 Every site is unique but is also part of a larger community fabric, good design should enhance both.

Design should be functional, sustainable, and aesthetically pleasing.

A strong relationship between the clients and the designer is essential for quality work.